Last update 10 April 2020

We have puppies born on 3 May 2020. For the father of the puppies we have chosen very interesting imported male DIONIS Yablunevyi Tsvit. Mother puppies is our young female ARDENA Swiat Legendy. In this mating we combined the high qualities of many famous blood lines. More information in LITTER C section.
If you are interested puppies from our kennel please, do not hesitate to contact us e-mai: 080369sonia@wp.pl, mobile phone +48 668035231.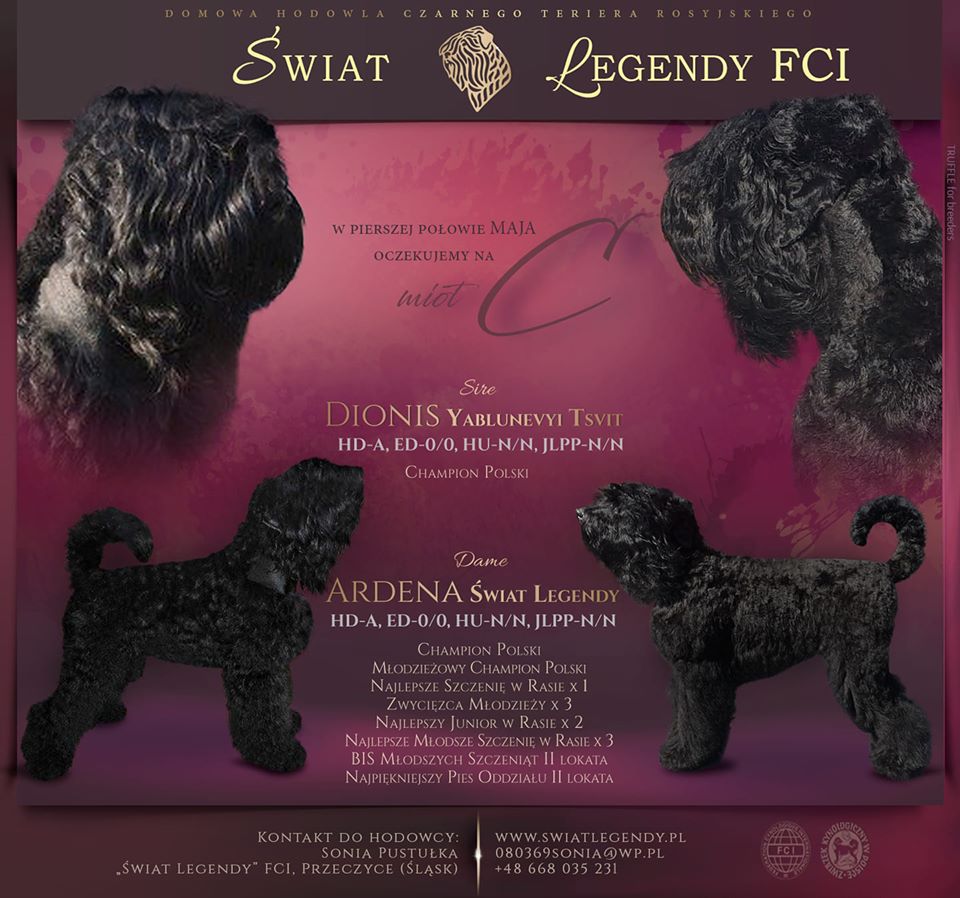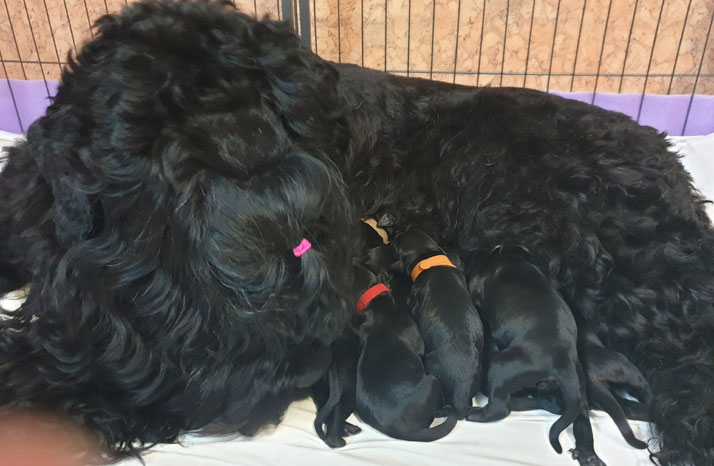 ARCHIVE 2019 I ARCHIVE 2018 I ARCHIVE 2017 I