I would like to write to you how I started my adventure with the Black Russian Terrier.
Dogs have always played an important role in my life. Over the years I had several of them, and all were great companions and important members of my family. In 2014 to our house came female - LEGENDA - from kennel "Argus Electra" owned by Agata Piotrowska in cooperation with Boguslaw Rataj.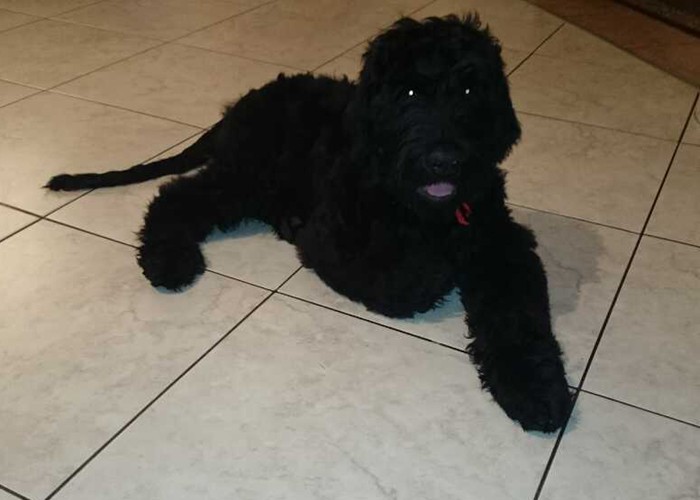 From the first day I and my husband fell in love with her. For me it was also the beginning of my great fascination with this breed, a fascination that has not left me to present day.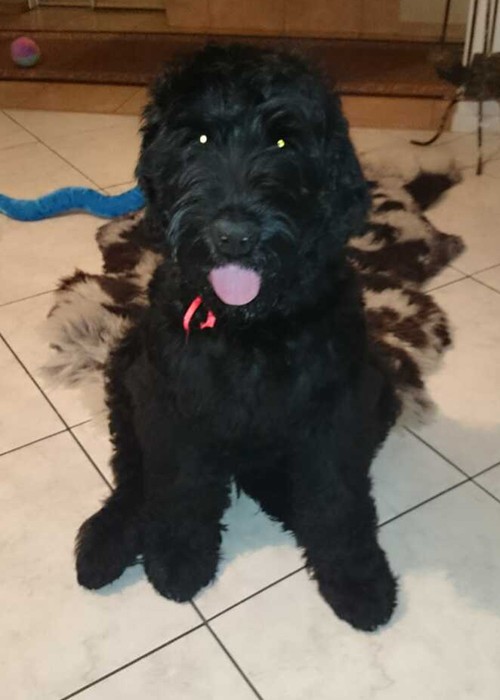 The LEGENDA grew and became more and more beautiful female. From the beginning, she charmed us with her character. She brought in our lives harmony emanating peace, which had and still have an impact on the rest of our dogs - two Chinese Crested Dogs: Fifi and Shilla's and Tanos' - male of Pitbull dog breed.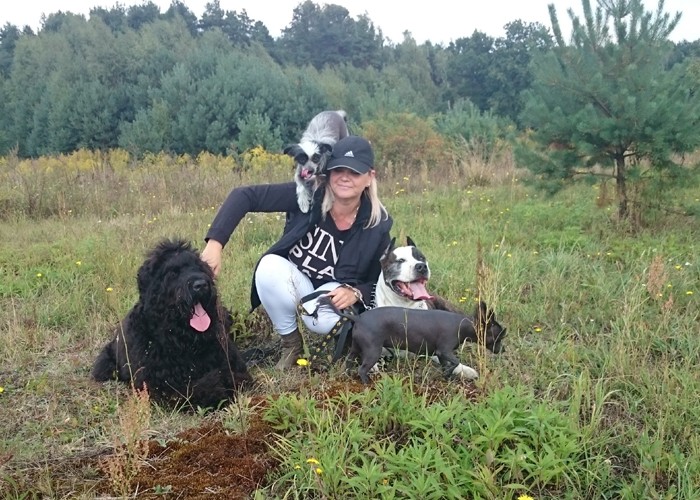 The decision to choose this breed proved to be correct.
Thanks to my LEGENDA'S I started in 2015 my big adventure with dog shows world. First steps were not easy but very fascinating. Show dogs career of our LEGENDA'S became my big passion. My dreams came true. Until now she was showed only for two full dog show seasons and she won many titles, such as: International Champion, Champion of Poland, Champion of Hungary, Champion of Czech Republic, Junior Champion of Poland and many CWC/CAC, CACIB, BOS, BOB and others titles.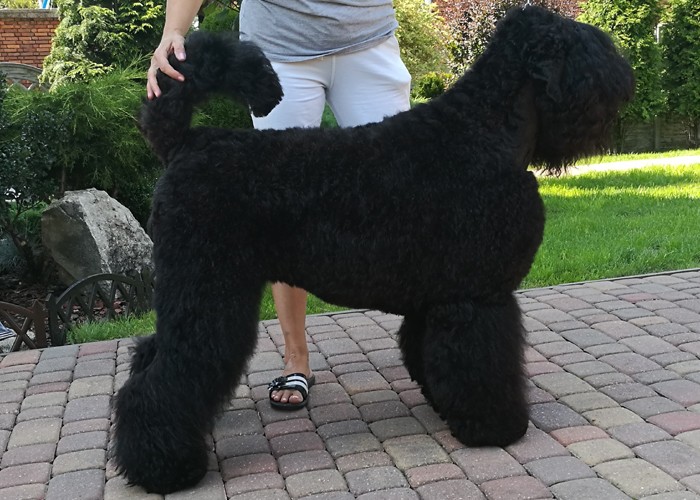 The dog shows world is something more than just satisfaction with the achievements of the dog exhibitions and breeding. Taking part in dog exhibitions we have a opportunity to meet new people, in a tie the new friendships and - perhaps most importantly - we meet those people that thinks and feels as we do.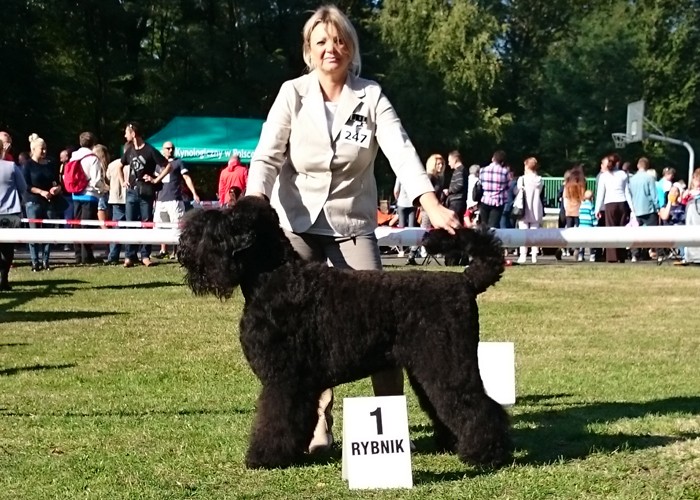 I hope, that in the future, our LEGENDA will be a good breeding female, which give rise to our kennel "Świat Legendy" ("The World of Legend").